Prestige Driver showcasing the world's finest cars.
Listing your inventory with Prestige Driver is the best way to get your vehicles seen by customers of the Prestige, Classic and Sports car market. Along with a Showroom and Auctions section, brimming with the world's finest cars, we have an Articles section offering exclusive content from industry leading publications Octane and evo, providing the perfect environment to reach a high-spending audience.
Inventory requirements
Please enquire if you have any queries on the inventory requirements to list on Prestige Driver
Costs
As a limited introductory offer, all dealerships who have cars that meet the Prestige Driver criteria can list up to 3 cars totally FREE until the end of 2022
Prestige Driver is now working in association with evo & Octane magazines, which means dealerships currently advertising with either magazine can list up to 5 cars FREE until the end of 2022.
Contact
To get your free listings on Prestige Driver or if you have any queries please contact; enquiries@prestigedriver.app or call 023 8232 0911
For exclusive advertising opportunities within Octane and evo please contact;
Octane magazine
Email: sanjay@octane-magazine.com
Tel: 01628 510080
evo magazine/website
Email: miles_taylor@autovia.co.uk
Tel: 0203 890 3989
Download Prestige Driver now and get your dealership and inventory more visible to the market.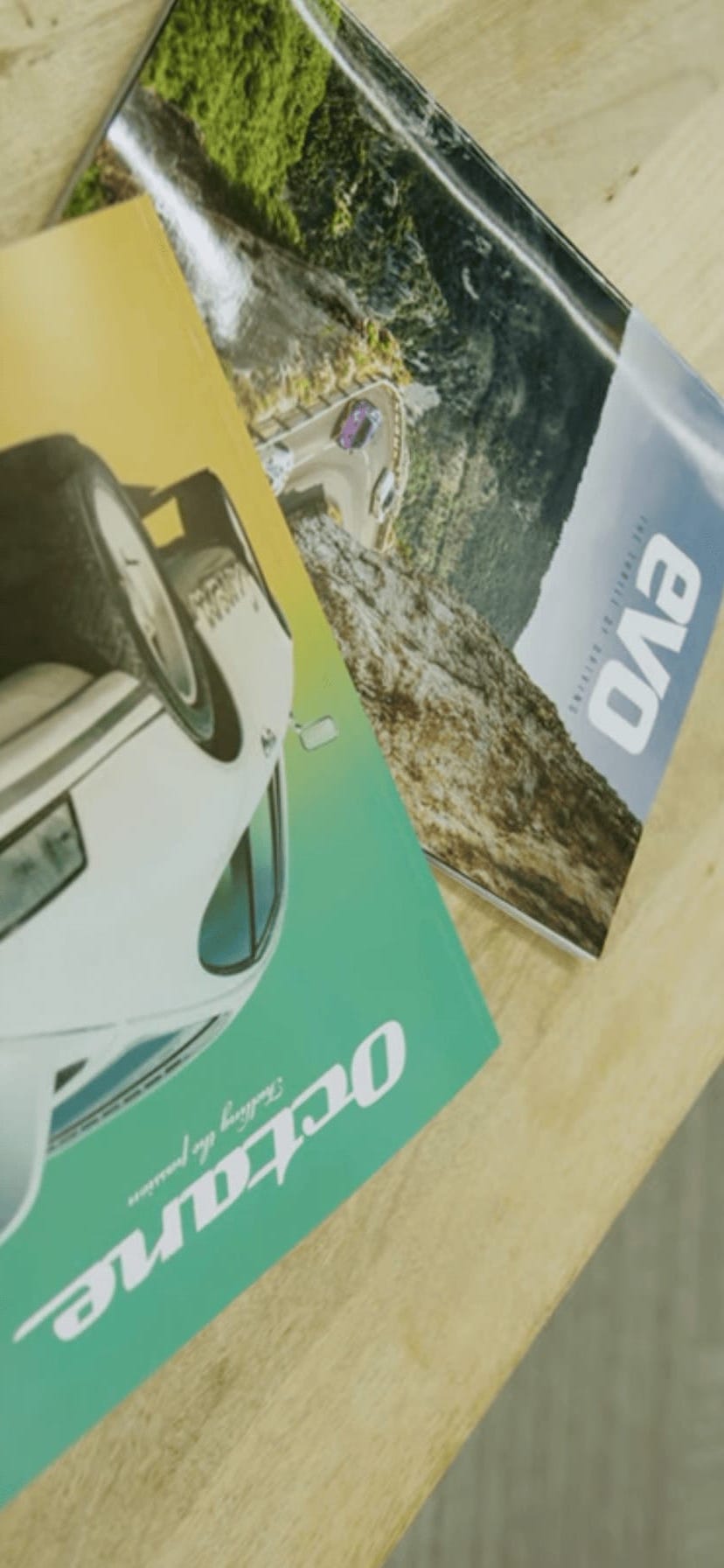 We are now working in association with Octane and evo magazines and here, James Elliot, editor of Octane magazine, gives the low down on the Prestige Driver app and functionality.